AVC are pleased to announce a Joint Venture with HILCO Industrial Europe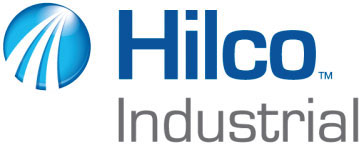 AVC and HILCO are aiming to combine our experience and expertise in order to assist organisations dispose of their redundant or spare equipment.
The benefits of this are varied but can include:
Removal of unwanted machinery at no cost
Potential generation of funds
Freeing up of land.
If you have any unwanted equipment, please contact us to discuss how best we can assist you.
Valuations@avcltd.com